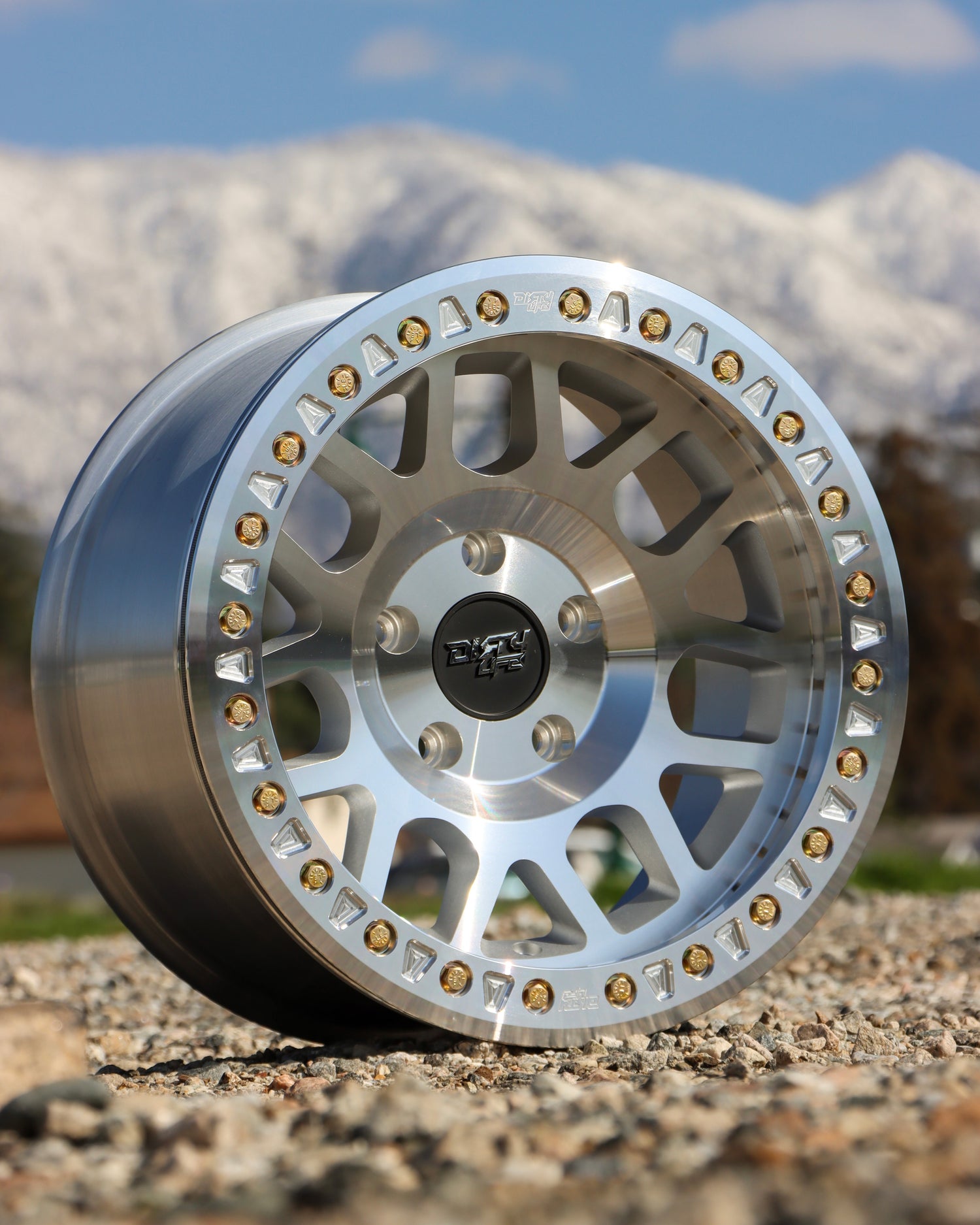 DIRTY LIFE EARLY BLACK FRIDAY SALE
Get over 40% off the Dirty Life Mesa Race Beadlocks and the Canyon Race Beadlocks!
SHOP NOW
IN STORE
MOUNTING & BALANCING

We use state of the art tire machines at our shop to ensure a proper installation of every tire. After tires get mounted, we acurately computer balance each one for a smooth ride.

Our installation rates are unbeatable.
SUSPENSION & ALIGNMENT

Our skilled mechanics install everything from leveling kits, to complete suspension kits, including shocks, springs, coilovers, air bags, upper control arms, lower control arms, and trailing arms.

After any suspension work we always align the vehicle on our Hunter Engineering Hawkeye Wheel Aligner with pinpoint accuracy.
CUSTOM EXAUST & CATALYTIC CONVERTERS

Whether you want to upgrade your mufflers, add new tips, or do a complete cat-back system, we got you covered.

We also install California compliant catalytic converters.
BRAKES AND OIL CHANGES

Brakes and Rotors are kind of important to your vehicle and we want to make sure you are able to stop quick and efficiently. We offer full brake service for an excellent price.

We have two basic oil change options and our rates at the moment are: $50 for a synthetic blend oil with a new filter installed, and $70 for full synthetic oil with a new filter installed.